Press Video, Images, Text
On this page you'll find a number of videos, images and text you are free to use if you would like to let your viewers know about GameBurp Sound Effects Collection. Images can be dragged and dropped to your folder/desktop or right click 'save as'.

Youtube Videos (Embeddable)
Youtube videos for embedding on your blog, website, social channels or wherever useful. Embed code is in box below each video or you can go to the Youtube page and customise it further.
First video is an overview of the Sound FX Collect. The Second video is a run down of the 30 sfx categories, with a smaller selection of sound effects from each group. The third video is a sample of the free sound effects download pack can be downloaded here - http://www.gameburp.com/free-game-sound-fx

Promo Images - Game SFX Collection
Promotion images showing the sfx collection box art. Please note the collection is only available as a digital download, box is for representation only of the digital product.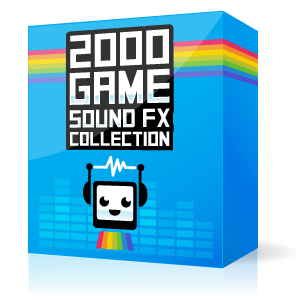 Press Release Text
Press release text, click in the box and copy/paste text.

GameBurp Logo Images
GameBurp logo available in 4 different sizes.